Welcome to Signature Orthodontics
---
---
---
---
---
---
Use the information below to contact one of our office.
---
White Bear Lake Office
ADDRESS
2126 5th Street
White Bear Lake, MN 55110
Directions
Welcome to Signature Orthodontics
---
At Signature Orthodontics, we provide orthodontic care for both children and adults in a warm and caring atmosphere. In our practice, the orthodontic treatment we provide focuses on facial aesthetics or as it is more commonly known: beauty or attractiveness. For many people, an orthodontist will be the one professional they will see in their entire lives whose main focus will be to enhance their facial appearance. Of course, that enhancement will also lead to improved self-confidence, better overall health, and increased self-esteem. We look forward to meeting you or your child and thank you for selecting us for your orthodontic care. If you haven't already scheduled your appointment, please give us a call today or click the button below.
---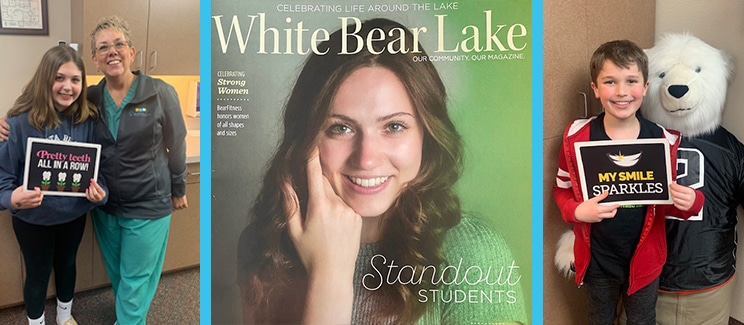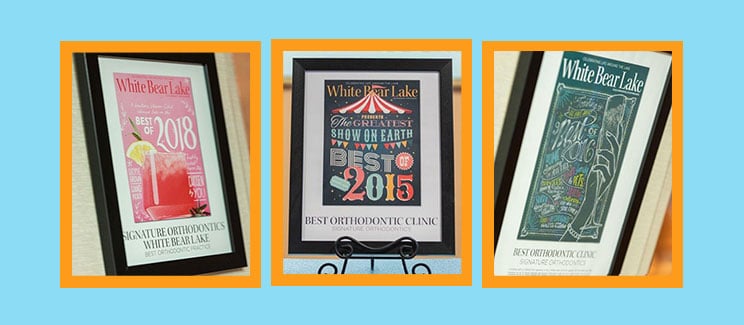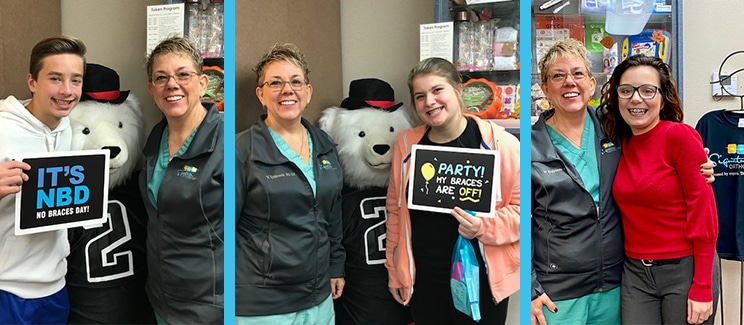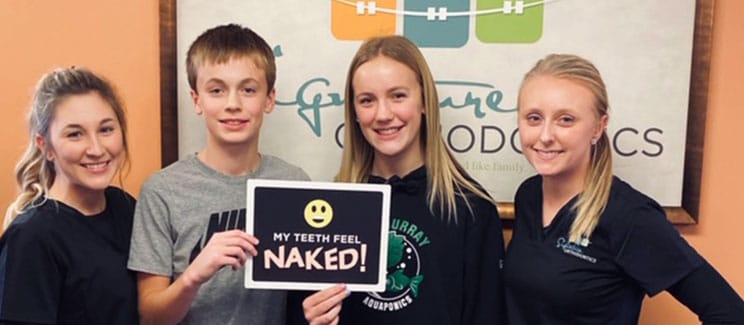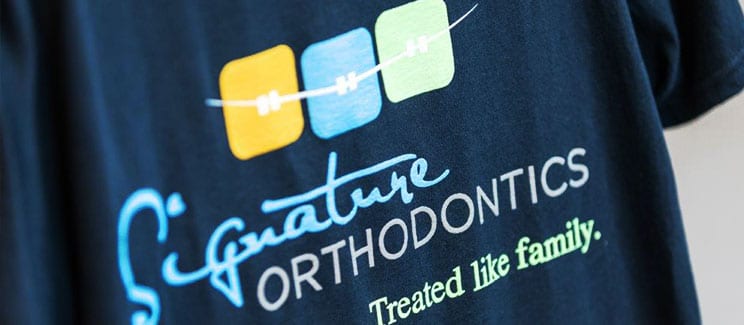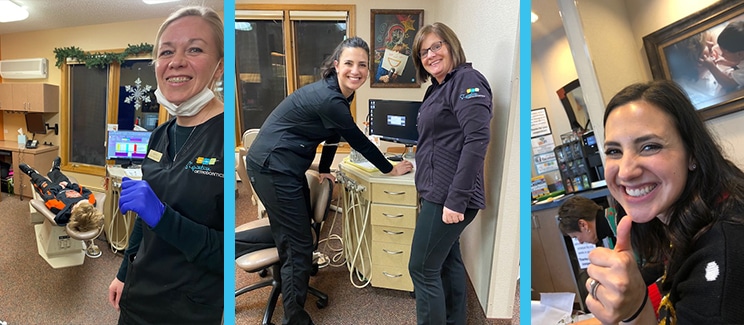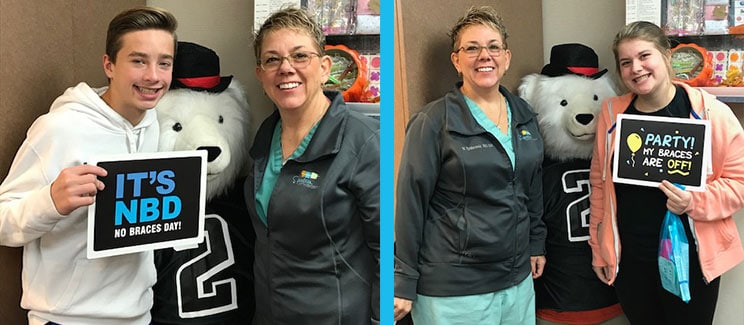 ---
Patients of Signature Orthodontics
Friendly Experienced Team
---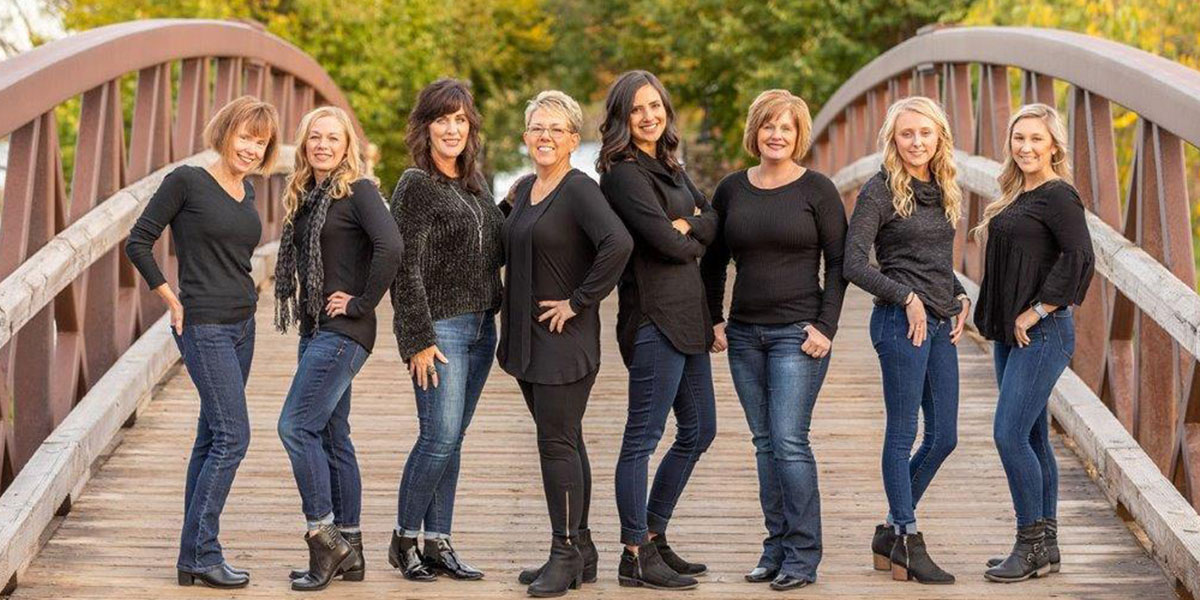 ---
Our Team
---
During visits to our office, you will get to know every member of our caring and professional staff. Each member of our clinical team is a trained and skilled licensed Dental Assistant, a member of the Minnesota Association of Orthodontist and the American Association of Orthodontist.
Meet Our Team
---
Dr. Wendy Sydlewski
---
Together with the extensive orthodontic training that Dr. Sydlewski received, she is also a trained medical doctor with four additional years of medical school education and six years of doctoral level education beyond what general dentists have. These qualifications are important, because they provide the experience that Dr. Sydlewski needs to consider not only the teeth placement and how they are aligned, but also the relationship between palate and jaw position, growth patterns and related medical issues.
Meet Dr. Sydlewski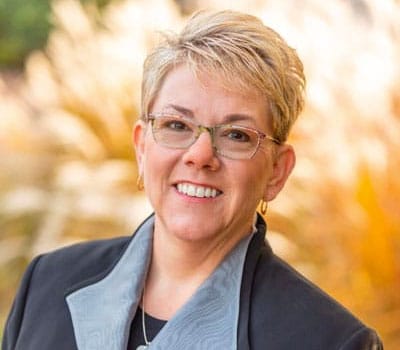 Specialized Services
---
Our service is at the core of everything we do. Our team works together to provide a warm, comfortable, and relaxing environment.
Professional staff extremely knowledgeable and proficient with my care.
Excellent as always. They make us happy and feel good about being there!
We are so incredibly happy with Signature Ortho! They truly treat you like family.
Amazing staff! Our daughter has Autism and Sarah is so incredibly patient with her and has treated her with so much respect and kindness.
My daughter has received awesome care over the last 2 years. The staff and Dr. Wendy are very professional and very accommodating with their and our busy schedules.
We have been going to Signature Orthodontics for over 4 years. The staff is always friendly, very knowledgeable and really great to work with!
Patient Information
---
We always want our patients to feel informed and confident they are getting the best treatment possible.
Learn more about our practice and what to expect during orthodontic care.
Contact Us
---
Use the information below to contact us today.
Signature Orthodontics
ADDRESS
2126 5th Street
White Bear Lake, MN 55110
Directions