Orthodontic Services
in White Bear Lake, MN
---
---
At Signature Orthodontics, we specialize in orthodontic treatment. Braces are used to align and straighten teeth in order to not only improve appearance, but to also improve form and function by correcting malocclusions and other imperfections of the teeth and jaws. Having braces is not just about improving your smile; it's also about improving your overall dental health!
With the advancement of dental technology, there are many new treatment options, techniques and products available to help correct orthodontic issues. These new technologies have vastly improved both the efficiency of orthodontic treatment and the overall orthodontic patient experience.
Your first visit will begin with a consultation with a consultation with Dr. Sydlewski to review the best treatment alternatives for your orthodontic care. Our team will be explain the treatment process  and will be happy to address any questions you may have regarding your treatment plan.
---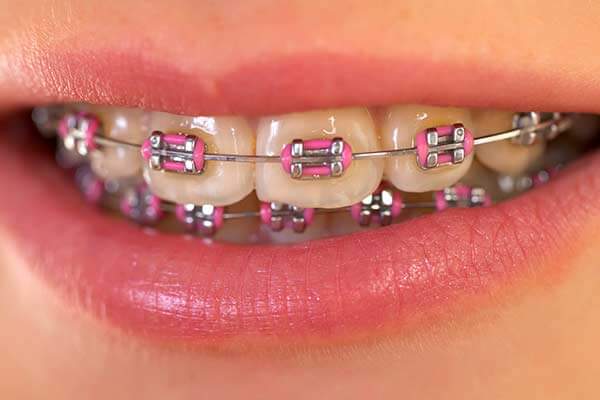 Metal Braces
Metal braces made from stainless steel brackets and wires remain the most popular choice for braces and are very effective.
---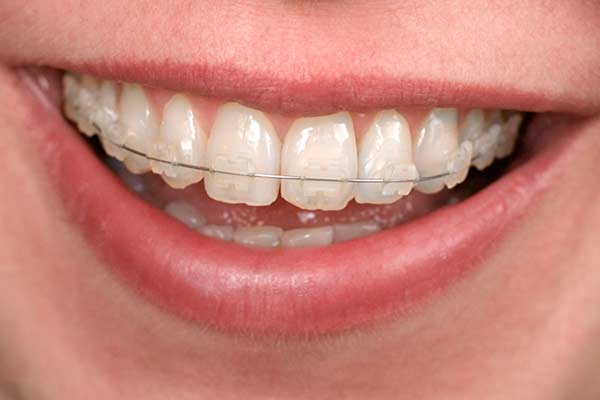 Clear Braces
Virtually invisible, clear braces are popular with patients who seek the effective results of traditional braces without the look of metal.
---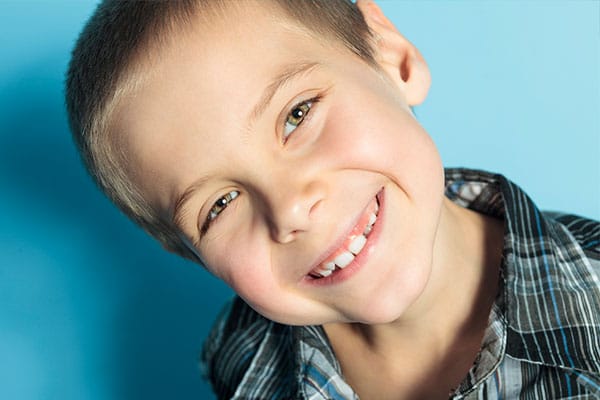 ---
The American Association of Orthodontists recommends that every child see an orthodontist by age 7, and perhaps earlier if a an orthodontic concern is identified. Early orthodontic treatment can partner with additional orthodontic treatments to reduce treatment times and to improve your overall orthodontic results.
---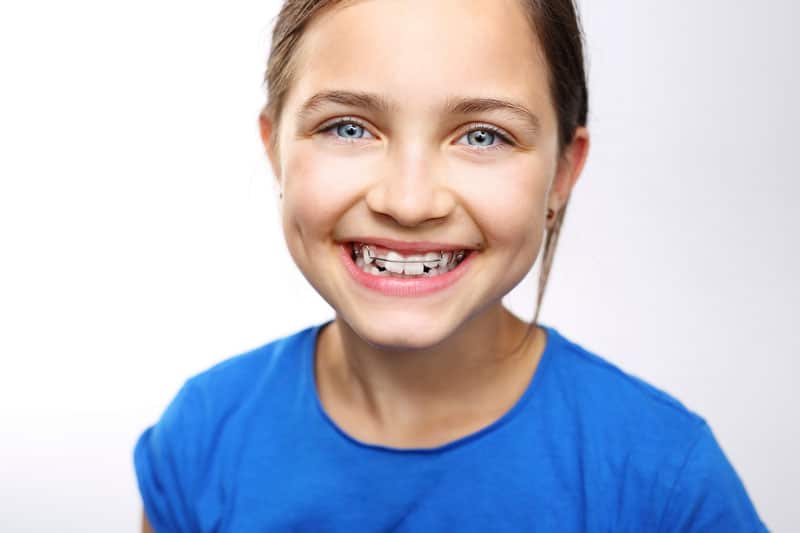 ---
Orthodontic Treatment often occurs in phases, working together with your body's natural growth process to provide the best results and a straight, healthy smile.
---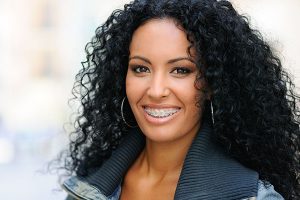 ---
There are many reasons that adults choose to pursue orthodontic treatment and with today's advanced treatment options, more adults are getting braces than ever before. 
---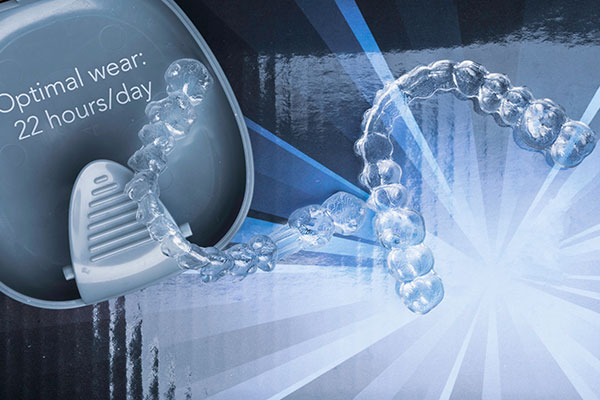 ---
For patients seeking an alternative to wearing traditional braces, Invisalign® can offer effective orthodontic treatment that utilizes clear aligners and specialized features to straighten your smile more comfortably and conveniently than other orthodontic treatments.
---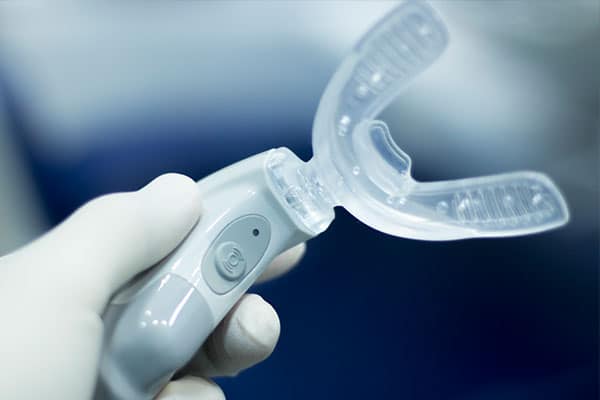 ---
AcceleDent® uses SoftPulse Technology™ to generate small vibrations called micropulses that gently accelerate orthodontic treatment.
---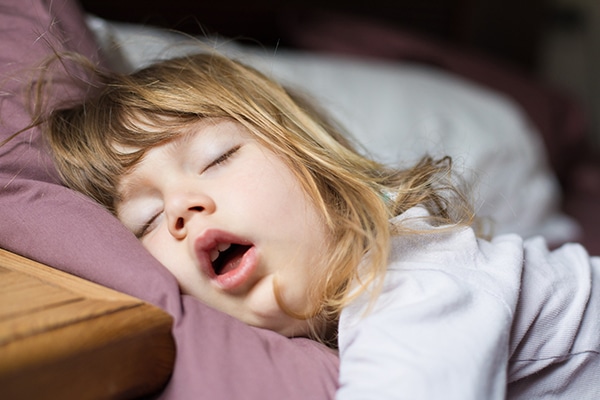 ---
An important part of overall health, sleep wellness can have a far-reaching impact on your well-being and quality of life. At Signature Orthodontics, we focus on the underlying causes of snoring and sleep apnea and utilize orthodontic treatment to correct any malocclusions or airway obstructions.
---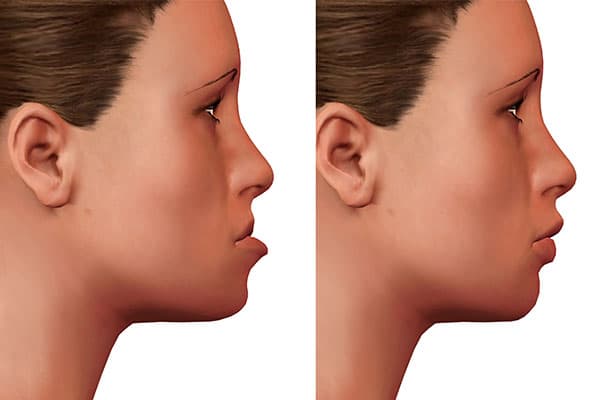 ---
Surgical orthodontics can be used to correct misalignments or other abnormalities in the jaws and teeth. We utilize state-of-the-art-technology to provide a comprehensive overview of your facial structure and to create a treatment plan that offers both improved function and appearance.
---