Practice Policies
---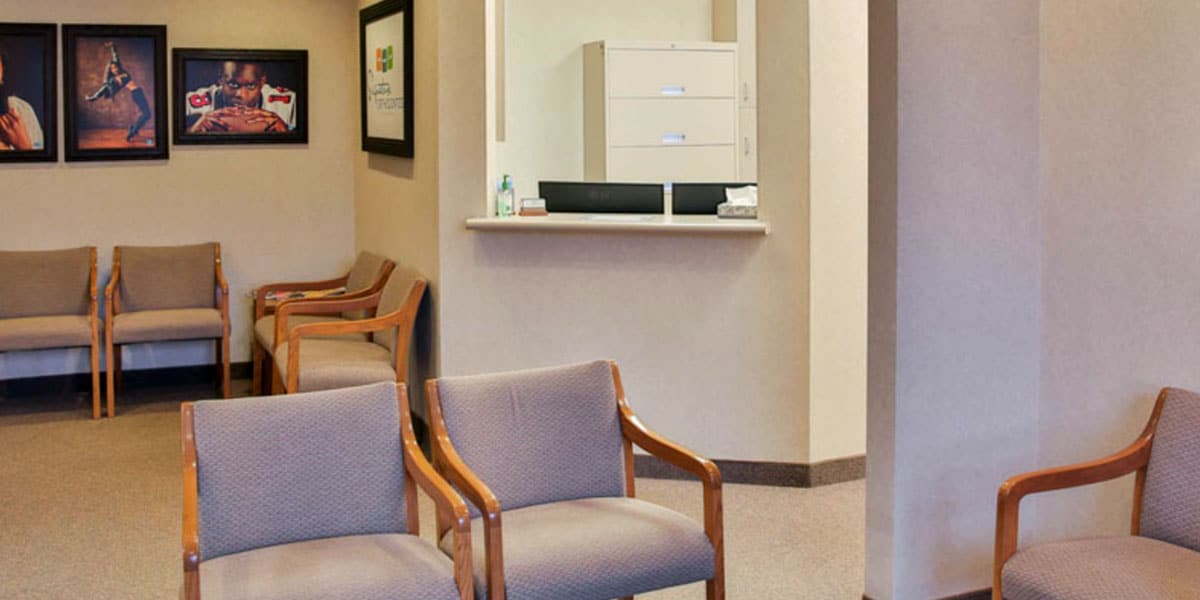 ---
Insurance
---
We accept all insurance except for state sponsored Medical Assistance plans.
Unlike insurance coverage for regular dental treatment, most orthodontic coverage varies widely and typically has a lifetime maximum benefit for each insured individual.
---
If  you have insurance, please contact your insurance company prior to your first appointment and ask the following questions:
---
Do I have orthodontic coverage?
---
What are my benefits?
---
Is a pre-treatment estimate required?
---
Does the insurance company pay automatically?
---
**We will be happy to gather this information for you if you provide your insurance information prior to your first appointment.
If you are not able to provide this information before the first appointment, please bring your insurance card to your first appointment or consultation so that we can assist you in determining whether or not your insurance plan will help to cover the costs of your treatment.
Our friendly and knowledgeable staff is more than happy to answer any questions you may have regarding insurance and orthodontics.
---
Financial Policy
---
Financial considerations should not be an obstacle to a beautiful smile. When it comes to your or your child's face, there is just too much at stake to base your decision on the lowest possible price.
It is our goal to work with you to create a plan that meets your individual needs, so we offer our patients the following financial options:
---
Full Payment at Onset of Treatment Discount
---
Family Discount for Siblings/Parents
---
Financing with No Initial Payment
---
In House Interest Free Payment Plans
---
For your convenience, we also accept Visa and MasterCard and offer no-interest financing for the length of the treatment.
CareCredit®  and Lending Point™ are available to help you pay for orthodontic treatment that your insurance doesn't cover. Click on the images below for more information or to apply for financing.
Appointment Policies
---
Scheduling Appointments

In our office, our patients are seen by appointment. We achieve quality care by budgeting our time wisely, so we do our best to stay on schedule. We understand that your time is also valuable, and we make every effort to reduce any time you may spend waiting.

Because we serve such a range of orthodontic patients, and accommodate the scheduling needs of our patients while delivering the best orthodontic care, we have developed a rotating scheduling. The idea is that you can have, for example, an after school new patient appointment if you want one, or one first thing in the morning if you choose. There will be a different day each week to fit your needs. Our effort is to make our practice convenient for you, since our goal after all is to serve you.

Our use of cutting edge technology allows patients to be seen every 4 to 8 weeks for an average adjustment appointment that typically lasts 20 to 30 minutes. These shorter appointments are typically scheduled in the afternoons to allow our office to accommodate as many after school appointments as possible.

Cancelling Appointments

Kindly provide at least 24 hours notice for any appointment that needs to be rescheduled. Appointments cancelled in less than 24 hours may be subject to a cancellation charge and since appointments are scheduled 4 to 8 weeks out, it may be difficult to reschedule.
---