Orthodontist Serving Woodbury, MN
---
---
ADDRESS

, MN


PHONE
Tel:
E-MAIL

HOURS
Monday |
Tuesday |
Wednesday |
Thursday |
Friday |
Saturday |
Sunday |

Request an Appointment
---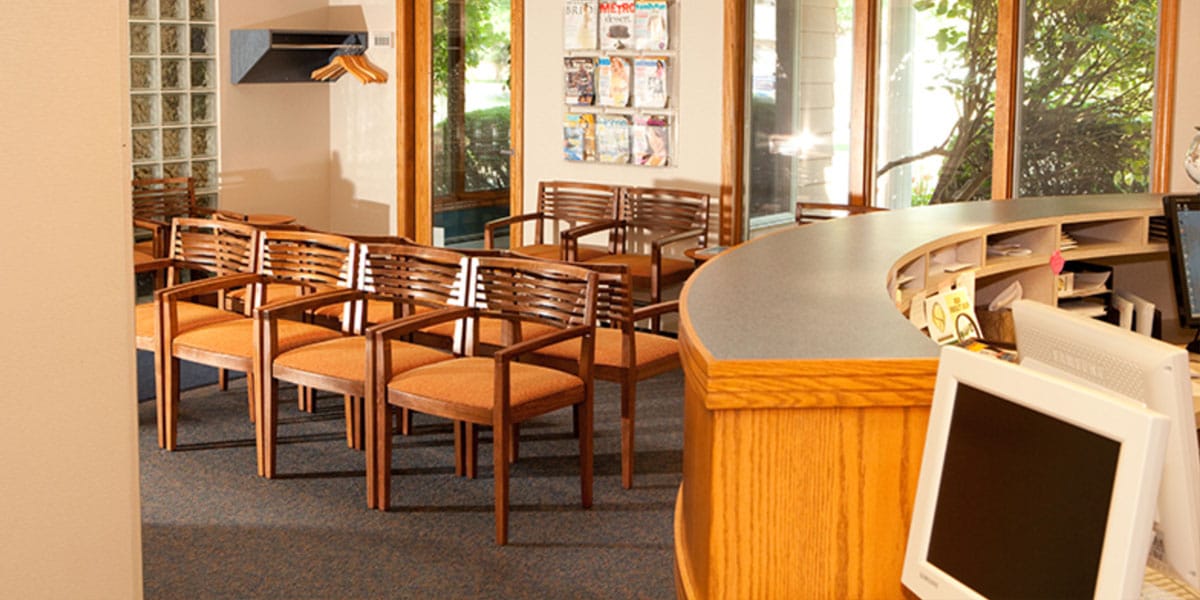 ---
Get Your Free Digital Consult!
---
---
Braces in Woodbury
---
Signature Orthodontics knows just how much a perfect smile can positively impact one's life. That's why we take the time to get to know our patients, answer their questions and concerns, and find the best option for braces. 
But Signature Orthodontics doesn't just stop there. We are well-known throughout the greater St Paul, MN area for our wide range of orthodontic services, including Invisalign, airway orthodontics, AcceleDent, beneficial ortho appliances, and retainers.
We understand that life can be busy, but that is no reason to give up on having a beautiful smile. So, we have adjusted our hours so that we can offer you convenience — and a smile. 
Call us today to schedule your appointment. Dr. Wendy Sydlewski, MD, DDS, and the entire team want to welcome you to the Signature Orthodontics family!
---
Questions You May Have About Your Appointment at Signature Orthodontics
---
---
What our Patients Have to Say
---
"As always, it was a smooth and pleasant experience. My daughter checked herself in with the fingerprint check-in system. We waited less than 2 minutes. They provided a seat for me to sit near her while they checked in. The technician told my daughter what she was going to do before she did it, the orthodontist gave her feedback and explained to me the next step in the process. We made the next appointment before we left the chair and were on our way in less than 15 minutes. Painless!"
---
"During our free consultation they were able to determine which type of braces were best for my son's correction, approximately how long the process would take, how much it would cost and an affordable payment plan. We were able to begin the following week. Very satisfied with our experience. Thank you!"
---
"I received such great care from Dr. SYDLEWSKI and her team. Everyone that I encountered was so professional and personable. I always look forward to my appointments. I highly recommend Signature for any age group. I love the community feel of your office. Thank you for all that you have done for me."
---
"Dr. Sydlewski has been amazing to work with. My 2 kids have both had braces. I highly recommend her. The staff at both clinics have been so nice and very accommodating! Thank you Dr. Sydlewski!"
---
Directions from Woodbury, MN
---
Get on I-494 N
Take I-94 W and I-35E S to MN-5 E/7th St W/Fort Rd in Saint Paul. Take exit 103B from I-35E S
Sharp left onto MN-5 E/7th St W/Fort Rd
Signature Orthodontics will be on the left
Call us today at [df-phone2] to schedule your appointment!
---